Advanced Mobile Software for scanning and tracking
Smart Scanning – validation at pick-up and delivery ensures the right item will get to the right place
Electronic proof of delivery, including signature, is captured and stored
Customizable to categorize delivery elements specific to your businness
ETA notifications to consignees that can be branded to your business
Driver GPS coordinates every 3 minutes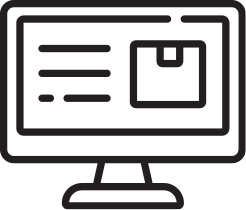 Customer Web Portal
Place stat orders on-line, full admin rights to your address book, data fields can be customized to your specific needs to ensure you capture all you need to know about your stats
Track stats and routes in Real Time, retrieve driver ETAs directly from your portal
Obtain delivery manifest with POD
Reporting with a variety of features to customize report to your needs.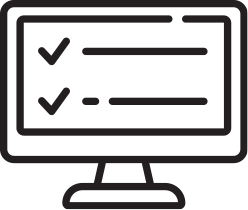 Reporting Suite
Our software captures deeper data on your deliveries, which we translate into actionable information for you
Monthly reporting designed to help you drive cost out of your delivery network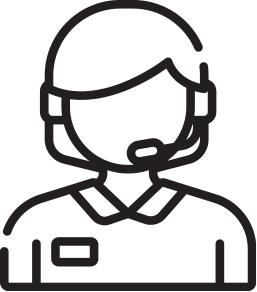 Fully Staffed Technology Team
Our fully-staffed technology team is with you every step of the way: software/implementation manager, route engineers, 24/7 helpdesk, business information analysts.
Pre-transition review of system and workflow with recommendations to achieve highest information pipeline results
Facilitate solutions with your system or document management system provider
On-site, hands-on training during transition
Monitoring post-transition – follow-up to ensure systems are working to expectation.